Enhanced capabilities of the TCU can three mouse clicks. To do this, you do not need to look for a distribution having the desired functionality. Any version of the TCU-3, starting from the Start Edition can be converted into a fully functional integrated system of "Ultra".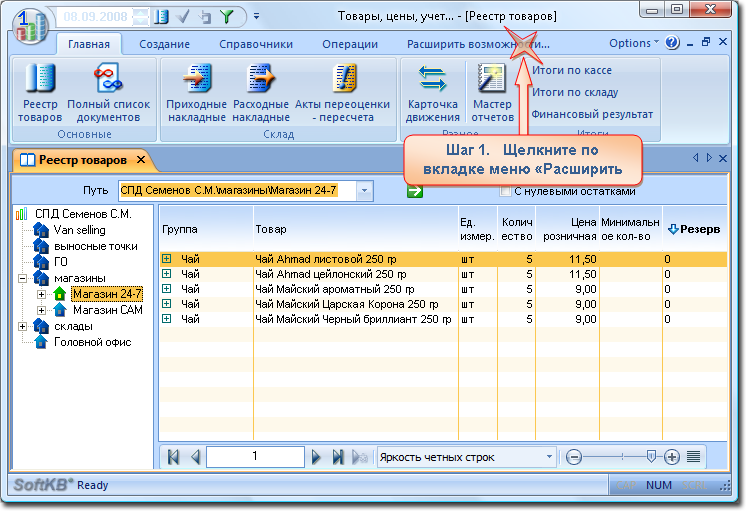 At this stage, the choice version of the TCU, you can first compare the features and functionality of each option with a comparative table by clicking on the tape "Compare Revisions TCU".
Let's say you need to choose the editor "Ultra":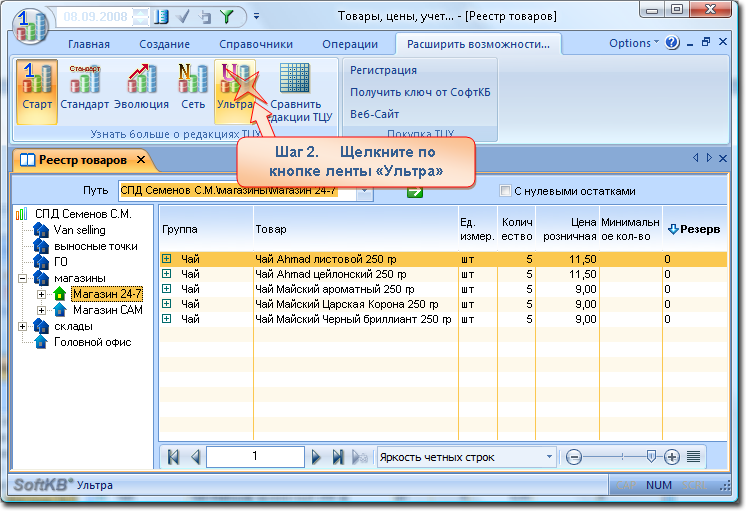 Please reply in the affirmative to a question, then restart the application and starting to explore the chosen wording TCU.

All the options except the "Start", provide the ability to program in the mode of trial operation for one month. During this period, the program will run in full mode. After the trial period you will need to decide - whether to continue using TCU in this edition or go to the free version of the TCU "Start".